Sales 0-$50M+ Search Real Estate Have and Want Opportunities Worldwide
Provided By The ICIWorld Association of Real  Estate Brokers and Salespeople Founded 1994
All listings initially displayed are always less than 90 days old.
Provide this service from YOUR website. It is like having real estate classified ads from other brokers in the world. All in a way that YOU get the leads. Do referrals. Do direct business.  It is absolutely inevitable.
Would you mind doing the odd five minute referral that makes you $3,000 to $10,000 while you are retired? 
More powerful than a $30,000 website for $16.50/month.. Ask for a demo and then you be the judge. Websites are like billboards, you can have more than one.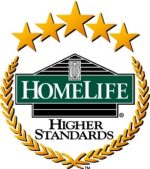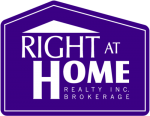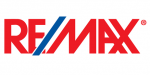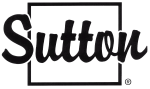 All members should either be doing a deal every 90 days or at the very least triggering leads and/or referrals otherwise give us a chance to help.

Refer a another to become a member and save 25% on your renewal and they can save 25% on joining if they mention your name.